On hot summer days, most people prefer to sit inside and enjoy the view, so it is important to have clean windows. While looks are important, there are other benefits to having clean windows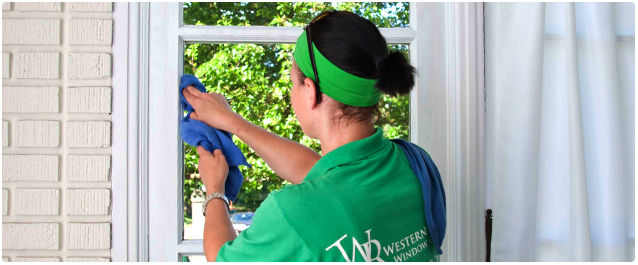 Maintenance and Efficiency
Having your windows professionally cleaned by window washers is one of the best ways to ensure that your windows have a long life. Hard water and oxidation can damage your windows and threaten their life span. Clean windows are also more efficient because they prevent frame weathering.
What Causes My Windows to Get So Dirty?
Location. Where you are located plays a major role in how quickly your windows get dirty. If you are located a high traffic area, it is likely that your windows will need cleaned more often. At Western Reserve Window Cleaning, we offer residential and commercial window cleaning services, and no project is too big or too small for us to handle.
Weather. Each season causes your windows to get dirty in a different way, so why clean them this summer? After seasons of leaves and snow, spring brings pollen, which clings to your windows. Spring cleaning your windows this summer is the best way to keep your windows crystal clear all summer long.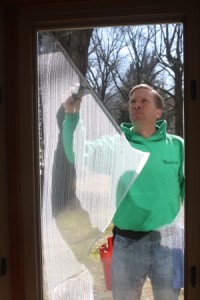 Why Hire a Professional Window Cleaner?
We have the right experience. At Western Reserve Window Cleaning, we have been professionally cleaning windows since 1999. Each of our window washers goes through an extensive training process to learn how to properly clean your windows at the highest standard every time.
We have the right tools. Have hard-to-reach windows? We've got you covered. With our professional-grade squeegees, we can clean even your highest windows. Our professional window cleaners are also proven to keep your windows cleaner for longer than average cleaners.
We will save you time. It's summer and we know you don't want to spend your day searching for your ladder when you could be relaxing by the pool. At Western Reserve Window Cleaning, our professional window washers can clean your windows in a fraction of the time it would take you to do it yourself. Contact us today for a free estimate.