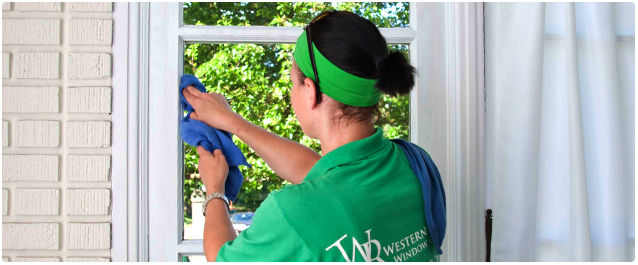 Residential Window Cleaning in Northeast, Ohio
If you're like many homeowners, you probably have a list of to-dos that's a mile long! Let us take window cleaning off of your list of chores. Don't drag your ladder out and try to tackle your window cleaning by yourself. Call the window professionals at Western Reserve Window Cleaning and let us take care of your windows for you. We provide spotless window cleaning, inside and out!
What to Expect From Western Reserve Window Cleaning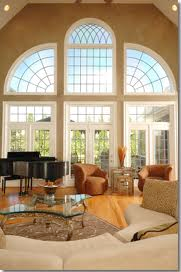 It's time to raise your expectation of window washing companies.  We know that you don't want to let just anyone into your house. At Western Reserve Window Cleaning, we provide high-quality window cleaning from friendly, uniformed professionals.   We show up on time, and we deliver what we promise. We provide proof of insurance and references upon request and our employees have gone through extensive background checks. The professionals at Western Reserve Window Cleaning are clearly the right choice you can trust for your home!
Not home during the day? Don't worry! You don't even have to be home for us to give you your window washing quote.  We can look at your windows from the outside and leave your free estimate on your door.
Conveniently located in Kent, Ohio, our service area includes Akron, Aurora, Barberton, Bath, Brecksville, Canton, Copley, Cuyahoga Falls, Fairlawn, Garrettsville, Green, Hartville, Hinckley, Hudson, Jackson Township, Kent, Macedonia, Medina, Munroe Falls, North Canton, Northfield, Peninsula, Portage Lakes, Ravenna, Richfield, Rootstown, Solon, Streetsboro, Stow, Tallmadge, Twinsburg, Uniontown and Wadsworth.
Call 330-346-0200 today for a free estimate, or Request Free Estimate online.
When you find something great, you share it. Our existing customers are our largest source of referrals. Read what some of them have to say:
"You took my order and your men (Josh and Dave) cleaned my 6 section bay window in and out on Thursday, October 1st. They did the BEST job I have ever had in over 30 years!!" Rosemary V., Copley, Ohio
"The boys are always so nice!  I'm so happy every time they come clean my windows!" Sue, Akron, Ohio
"Since we put our window cleaning on a schedule, Western Reserve just shows up four times a year, and my windows always look great!"  Kathy, Aurora, Ohio
Read more of our testimonials here.